Chest physiotherapy or chest physical therapy (CPT/Chest PT) aids to recover lung function and breathing a patient better. The process consists of mechanical maneuvers that are completely external but out and out efficient to promote lung health. From chest percussion to postural drainage, strengthening breathing muscles to loosen up thick lung secretions, and to name a few – CPT, the airway clearance technique goes long to relieve a patient from respiratory and pulmonary issues. A chest physiotherapist applies a set of techniques indirectly to remove lung secretions and improve lung health in promoting lung expansion and preventing lungs to fail.
Sorts of Chest Physiotherapy Exercises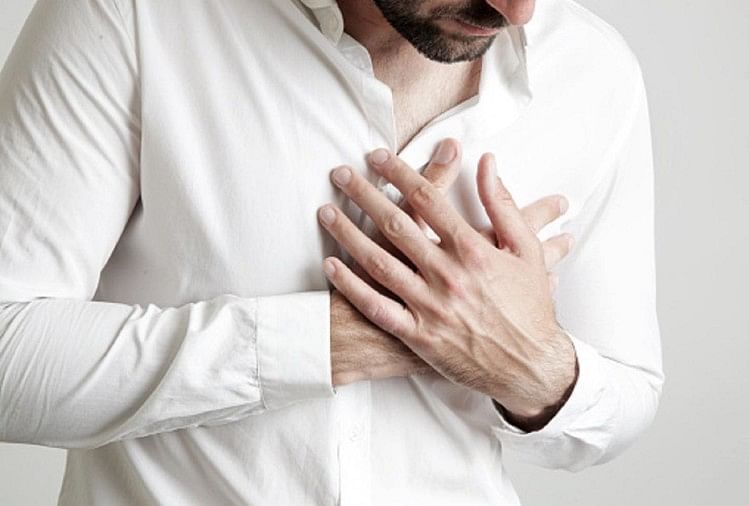 Chest physical therapy/physiotherapy is performed in different ways to utilize gravity to eliminate mucus (phlegm) from the 5-lobe of the lungs. A caregiver or a certified chest physiotherapist knows very well what type of chest physiotherapy exercises should be applied to ease the airway clearance process and stop the lungs to collapse. The inclusion and exclusion of physiotherapy techniques are accounted for counting on the condition of patients. Let us have a glimpse at the types of chest physical therapy applied individually or together.
Percussion: The technique helps to ease lung secretion to eliminate phlegm via coughing or huffing. During the process, the caregiver or physiotherapist creates rhythmic strokes on the patient's chest wall with clapping (cupped hands). It is also known as cupping. Each lobe of the lung gets one to two minutes of percussion during the process. A few patients choose mechanical precursors like CPT vests to break up the lung secretion.
Vibration: Akin to percussion, vibration is an equally important technique of chest physiotherapy to break or loosen up the thick lung secretion. The process is applied to make a patient breathe deeply.
Controlled Coughing Exercise: Again, the process/exercise helps a patient to break the thick and hard secretion of the lungs and relieve pain. Then, the caregiver suctions the mucus, or the patient can huff them out of the body via airways.
Deep Breathing: it helps to dislodge thick mucus in expanding the lungs in drawing more air into all lobes of the lungs.
Incentive Spirometry: It is not a manual chest physical therapy; though highly effective. Patients are instructed to inhale strongly in using a device. The process/therapy helps to dislodge lung secretion and improves the functions of the lung for patients who undergo major surgery and suffer from post-surgery pneumonia.
There are more including suctioning, nebulizer, expectorant medicines, positioning & turning side to side, and postural drainage. These chest physiotherapies help to heal patients who suffer from respiratory or breathing issues due to obstruction in airways, thickening of lung secretion, or post-surgery chest complications.
Who Can Take Chest Physical Therapy?
Physicians suggest CPT/CT when the chest physiotherapy indication is vivid. Health conditions that require chest physiotherapy are,
Atelectasis

Bronchiectasis

COPD/Chronic Obstructive Pulmonary Disease

Cystic Fibrosis

Lung Infection

Immobility

Lung Removal surgery

Post-Surgery Complications

Neuromuscular Disease
Putting Things Altogether,
Be it the necessity of chest physiotherapy for pneumonia or other complications related to respiratory or pulmonary issues; hire only a certified and trained physiotherapist in Kolkata, chest physiotherapist Kamalika for quick recovery.